All my fans have been wonderful to me in their own way and I'm extremely thankful for that! But many of these amazing fans would not have found me without some great help from contributing artists like PY & Sarah in this video.
The success of my latest release Urban Kiz, Vol. 2 will be greatly owed to you! Some of you I don't even know yet, but I would like to express my sincere gratitude and do something back.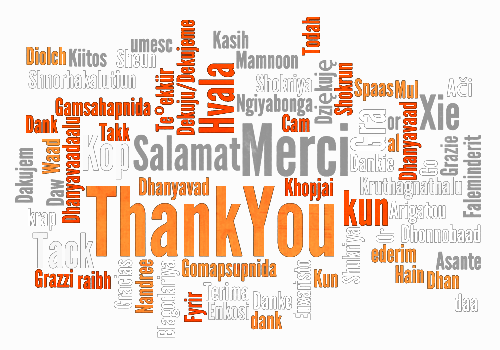 I ask all artists who feel they contribute to HeartBeats Pro, to fill out the artist form. I would love to get to know you! But that's not all, my great TEAM will also review your info to give you a 50% discount coupon for our music store as a token of my appreciation.
Let us continue helping each other out doing what we do best and GROW TOGETHER!