HeartBeats Pro
HeartBeats Pro
Curaçao / The Netherlands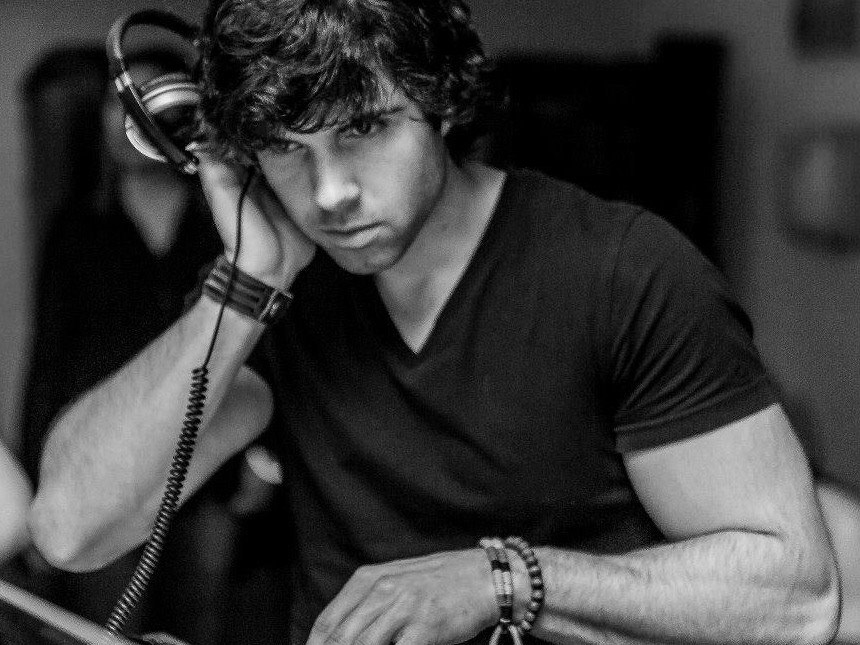 Biography
Erich was born on Curaçao with a tremendous passion for music. He grew up in a wide range of musical styles, rhythms and dances on this colorful Island in the blue Caribbean sea.
At 15 years of age, he started sharing his passion as an independent DJ, with growing love for music. After finishing high school, he left his beautiful home to continue his studies in the Netherlands, where he was introduced to an even bigger musical world and Latin dance scene. In the years to follow he became a self-taught multi instrumentalist and an entrepreneur.
In 2015, he completely followed his heart the best way he knew by founding HeartBeats Pro, to pursuit a music career. Little did he know HeartBeats Pro would quickly become a well known name in the vastly growing (Urban) Kizomba scene.
'Music truly is a universal language I need & love to speak where words leave off. It connects us all, beautifully expressed in dance.'
~ HeartBeats Pro

Music
Videos